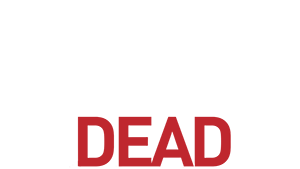 A True Crime Podcast Series from NJ.com
Subscribe to Father Wants Us Dead
In 1971, a mild-mannered accountant and Sunday school teacher from New Jersey meticulously murdered his wife, mother and three children. John List left behind a letter explaining his horrific deeds and disappeared to start a new life. Now, two award-winning journalists go inside the mind of the killer, uncover new details about the doomed family and the twisted crime that took their lives, and take you along on the unbelievable 18-year quest to bring this father to justice.
New release every Tuesday
As police frantically search for the mysterious killer, John List slips out of one identity and into another.Recent Posts:Subscribe to Father Wants...
Contact Us
Use the form below to reach us with any questions or feedback.
Subscribe to Father Wants Us Dead